Cisco DevCOR  Offer
Save Flat 10%
ENDS 15-12-2023
Course Overview
Developing Applications using Cisco Core Platforms and APIs v1.0 (350-901)
Prove your skills with software and infrastructure Networks aren't discovered, they're built. The DevNet Professional certification from Cisco proves you have the skills to develop and maintain applications built on Cisco platforms.
Showcase your ability to implement network applications using Cisco platforms as a base, from initial software design to diverse system integration, as well as testing and deployment automation in the DEVCOR exam and demonstrate your specialty skills in a concentration exam of your choice. Pass both exams to earn your certification.
Developing Applications using Cisco Core Platforms and APIs v1.0 (DEVCOR 350- 901) is a 120-minute exam associated with the DevNet Professional Certification. This exam tests a candidate's knowledge of software development and design including using APIs, Cisco platforms, application deployment and security, and infrastructure and automation. The course, Developing Applications using Cisco Core Platforms and APIs helps candidates to prepare for this exam.
Prerequisites
The fully benefits from this course, you should have the following knowledge and skillst
Prior experience in network automation and software development is strongly recommended for the DevNet Expert program.

CCNA DevNet or DevNet Associate Training and  for Certification no Pre-requisite.

Build upon your existing knowledge and expertise, and unleash the power of automation to transform your career in the world of DevNet.

DevNet Expert journey. Bring your passion for technology, and get ready to take your skills to the next level.
Next Step Training & Certification
DevNet Expert or CCIE DevNet
Benefits of Our DevNet Expert BootCamp
Trainer: Cisco DevNet Expert Certified #20230016, 5xCCIE #39003
Comprehensive Workbook

Lab Access for individuals

Personalised Sessions for Exam Preparation

from Certified Trainer

Lab on all the blueprint topics

Study Resources: Study Guide I Recorded Video's I Lab Access I Virtual Lab Setup
Support: 24/7 Training, Lab & Management Support
Webinar: Free Webinar's With Industry Experts in New Technologies
Free Complimentary Course based on Performance.
Devnet Expert Certificate: After Training & Feedback Process
Personalised Sessions for Exam Preparation from Certified Trainer
Who should attend
Network Architect


Network Engineer


Network Designer


Network Administrator


Consulting Systems Engineer


Network Engineer


Systems Engineer


Data Center Engineer


Network Associate


Network Specialist


Cisco DevCOR Training
Training Cost
₹45,000

₹50,000

(10%)Valid 15-12-2023

Duration
60 Hours
Instructor
DevNet Expert Certified+5xCCIE's Certified
Time
check the upcoming batch status below
Days
Weekend (Saturday-Sunday)
Mode
Online Training
Installments Options
NO EMI Options Available
Cisco Exam Cost
Core USD 400 I Concent. USD 300 (exclu. tax)
Batch Start
check the upcoming batch status below
Enroll Now
Course Objective
After taking this course, you should be able to:
Design and Develop Advanced Software Solutions
Automate Network Operations
Collaborate with Cross-Functional Teams
Troubleshoot and Optimize Network Solutions
Stay Updated on Emerging Technologies
This course will help you:
Join our DevNet Expert course and unlock a world of possibilities in network automation and software development!
Gain the skills to tackle complex challenges, innovate with cutting-edge technologies.
Enroll in our DevNet Expert course and witness your expertise soar to new heights.
Master network automation, become a trailblazer in software development, and unleash your potential in the rapidly evolving world of DevNet.
Course Outline
20% 1.0 Software Development and Design
Describe distributed applications related to the concepts of front-end, back-end, and load balancing
Evaluate an application design considering scalability and modularity
Evaluate an application design considering high-availability and resiliency (including on-
premises, hybrid, and cloud)
Evaluate an application design considering latency and rate limiting
Evaluate an application design and implementation considering maintainability
Evaluate an application design and implementation considering observability
Diagnose problems with an application given logs related to an event
Evaluate choice of database types with respect to application requirements (such as
relational, document, graph, columnar, and Time Series)
Explain architectural patterns (monolithic, services oriented, microservices, and event
driven)
Utilize advanced version control operations with Git

a Merge a branch
b Resolve conflicts
c Git reset
d Push / pull
e Git checkout
f Git revert

Explain the concepts of release packaging and dependency management
Construct a sequence diagram that includes API calls
20% 2.0 Using APIs
Implement robust REST API error handling for time outs and rate limits
Implement control flow of consumer code for unrecoverable REST API errors
Identify ways to optimize API usage through HTTP cache controls
Construct an application that consumes a REST API that supports pagination
Describe the steps in the OAuth2 three-legged authorization code grant flow
20% 3.0 Cisco Platforms
Construct API requests to implement chatops with Webex Teams API
Construct API requests to create and delete objects using Firepower device
management (FDM)
Construct API requests using the Meraki platform to accomplish these tasks

a Use Meraki Dashboard APIs to enable an SSID
b Use Meraki location APIs to retrieve location data

Construct API calls to retrieve data from Intersight
Construct a Python script using the UCS APIs to provision a new UCS server given a
template
Construct a Python script using the Cisco DNA center APIs to retrieve and display
wireless health information
Describe the capabilities of AppDynamics when instrumenting an application
Describe steps to build a custom dashboard to present data collected from Cisco APIs
20% 4.0 Application Deployment and Security
Diagnose a CI/CD pipeline failure (such as missing dependency, incompatible versions of components, and failed tests)
Integrate an application into a prebuilt CD environment leveraging Docker and Kubernetes
Describe the benefits of continuous testing and static code analysis in a CI pipeline
Utilize Docker to containerize an application
Describe the tenets of the "12-factor app"
Describe an effective logging strategy for an application
Explain data privacy concerns related to storage and transmission of data
Identify the secret storage approach relevant to a given scenario
Configure application specific SSL certificates
Implement mitigation strategies for OWASP threats (such as XSS, CSRF, and SQL
injection)
Describe how end-to-end encryption principles apply to APIs
20% 5.0 Infrastructure and Automation
Explain considerations of model-driven telemetry (including data consumption and data storage)
Utilize RESTCONF to configure a network device including interfaces, static routes, and VLANs (IOS XE only)
Construct a workflow to configure network parameters with:

a Ansible playbook
b Puppet manifest

Identify a configuration management solution to achieve technical and business requirements
Describe how to host an application on a network device (including Catalyst 9000 and Cisco IOx-enabled devices)
Our Upcoming Batches
Look for a dedicated section related to the certification training, and within that section, you'll typically find a calendar or list of upcoming batches along with registration instructions.
Cisco DevCOR Training
Start Date: 16-12-2023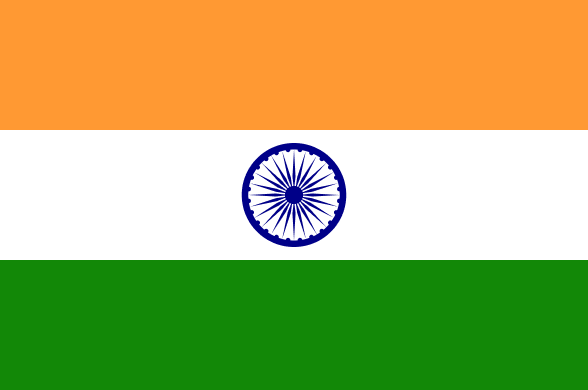 7:00 PM To 9:00 PM IST
Instructor
5xCCIE
DevNet Expert Certified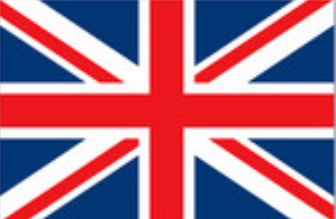 9:30 AM To 11:30 AM EST
Cisco DevCOR Training
Start Date: 23-12-2023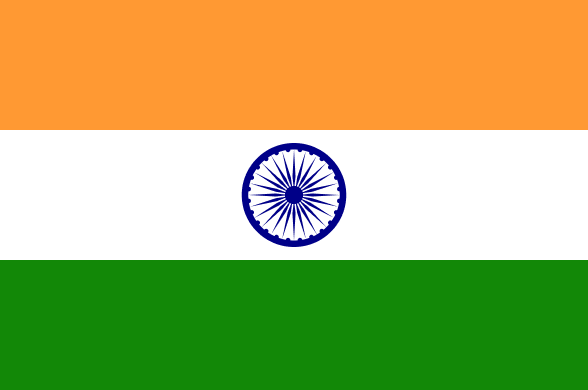 4:00 PM To 6:00 PM IST
Instructor
5xCCIE
DevNet Expert Certified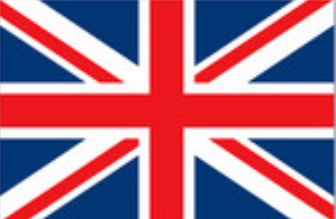 6:30 AM To 8:30 AM EST
Connect with the Instructor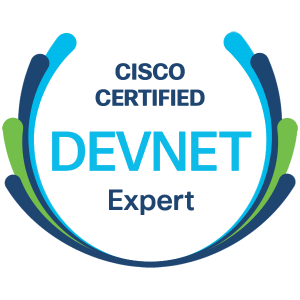 Cisco Certified DevNet Expert #20230016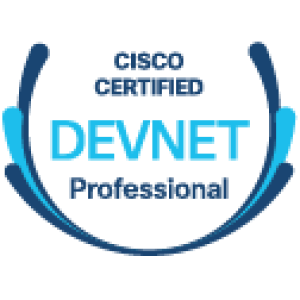 Cisco Certified DevNet Professional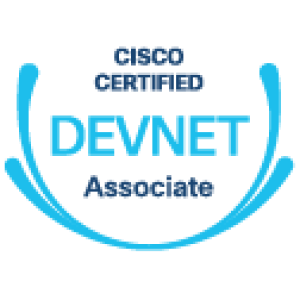 Cisco Certified DevNet Specialist: Enterprise Automation and Programmability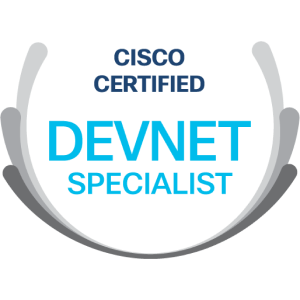 Cisco Certified DevNet Specialist: DevOps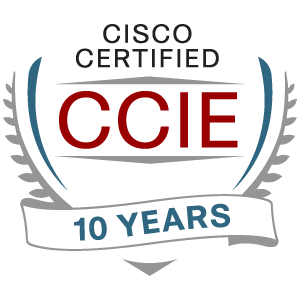 CCIE's Completed 10years #39003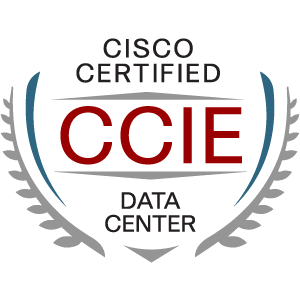 CCIE Data Center #39003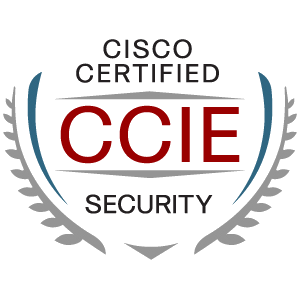 CCIE Security #39003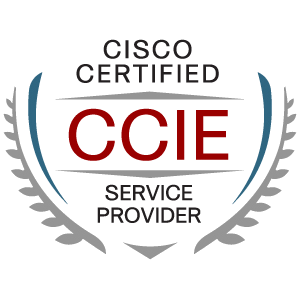 CCIE Service Provider #39003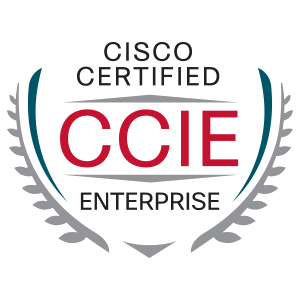 CCIE Enterprise Infrastructure (Routing & Switching) #39003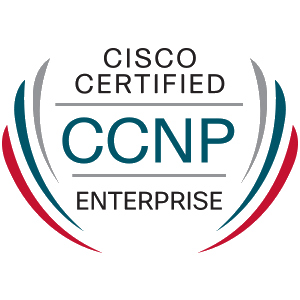 Cisco Certified Professional: Enterprise Core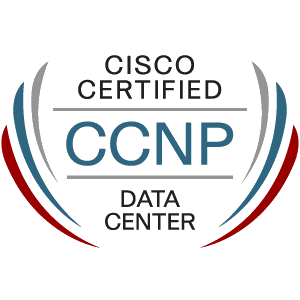 Cisco Certified Professional: Data Center Core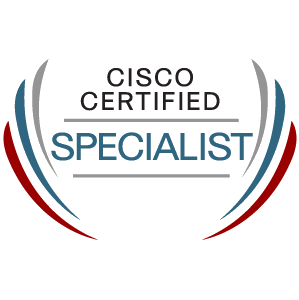 Cisco Certified Security: Service Provider Core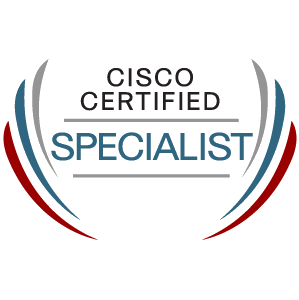 Cisco Certified Specialist: Security Core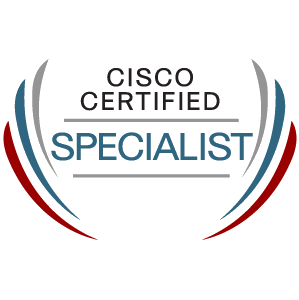 Cisco Certified Specialist: ENAUTO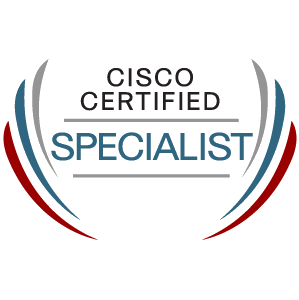 Cisco Certified Specialist: SD-WAN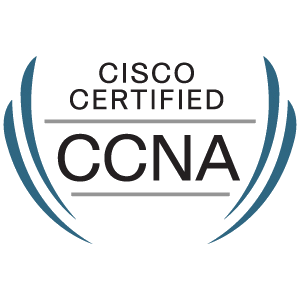 Cisco Certified Network Associate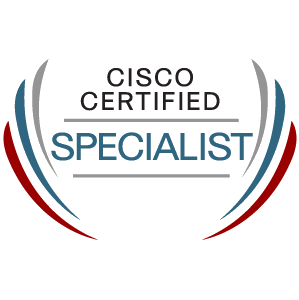 Cisco Certified Specialist: ACI
Why Choose Devnet Expert For Cisco DevCOR Training?
Expertise and Experience: Look for a training provider with a proven track record in delivering high-quality Cisco trainings in DevNet technologies. Check for the qualifications and experience of their instructors.
DevNet Expert Certified + 5xCCIE Trainer: Mostly training provider showing only CCIE certified for the promotion, and we are different because, All Cisco Tracks deliver by Our Cisco DevNet Expert #20230016 +  5xCCIE Trainer only. He share with you the real time experience as per the market requirements.
Live Sessions Recordings: This is unique feature as provided by Devnet Expert, we will give candidates to live recording classes so that all person having the own logins and 24×365 Days they can use the own batch recording, to recall each and every points.
24×7 Support: Devnet Expert provide 24×7 Lab and Management support, not only to written we will give the assurance to be the best services ever.
Certified Trainer: Devnet Expert having a pool of DevNet Expert Certified and CCIE 's certified Trainers and handling the real time industry experienced.
Comprehensive Course Content: Ensure that the training courses cover all the necessary topics and skills required for the specific DevNet Expert track you're pursuing. The courses should be up-to-date with the latest Cisco technologies and best practices.
Hands-on Labs and Practical Experience: Practical experience is crucial for Cisco DevNet Expert preparation. Look for courses that offer hands-on labs and opportunities to work with real Cisco equipment or simulators.
Flexibility and Accessibility: Online training should be flexible and accessible, allowing you to learn at your own pace and from any location.
Student Reviews and Testimonials: Check for reviews and testimonials from past students DevNet Asscociate or CCNA DevNet and DevNet professional or CCNP DevNet to gauge the effectiveness and quality of the training.
Cost and Value: Compare the cost of the training courses with the value they provide in terms of content, support, and practical experience with experienced and industry expert trainers.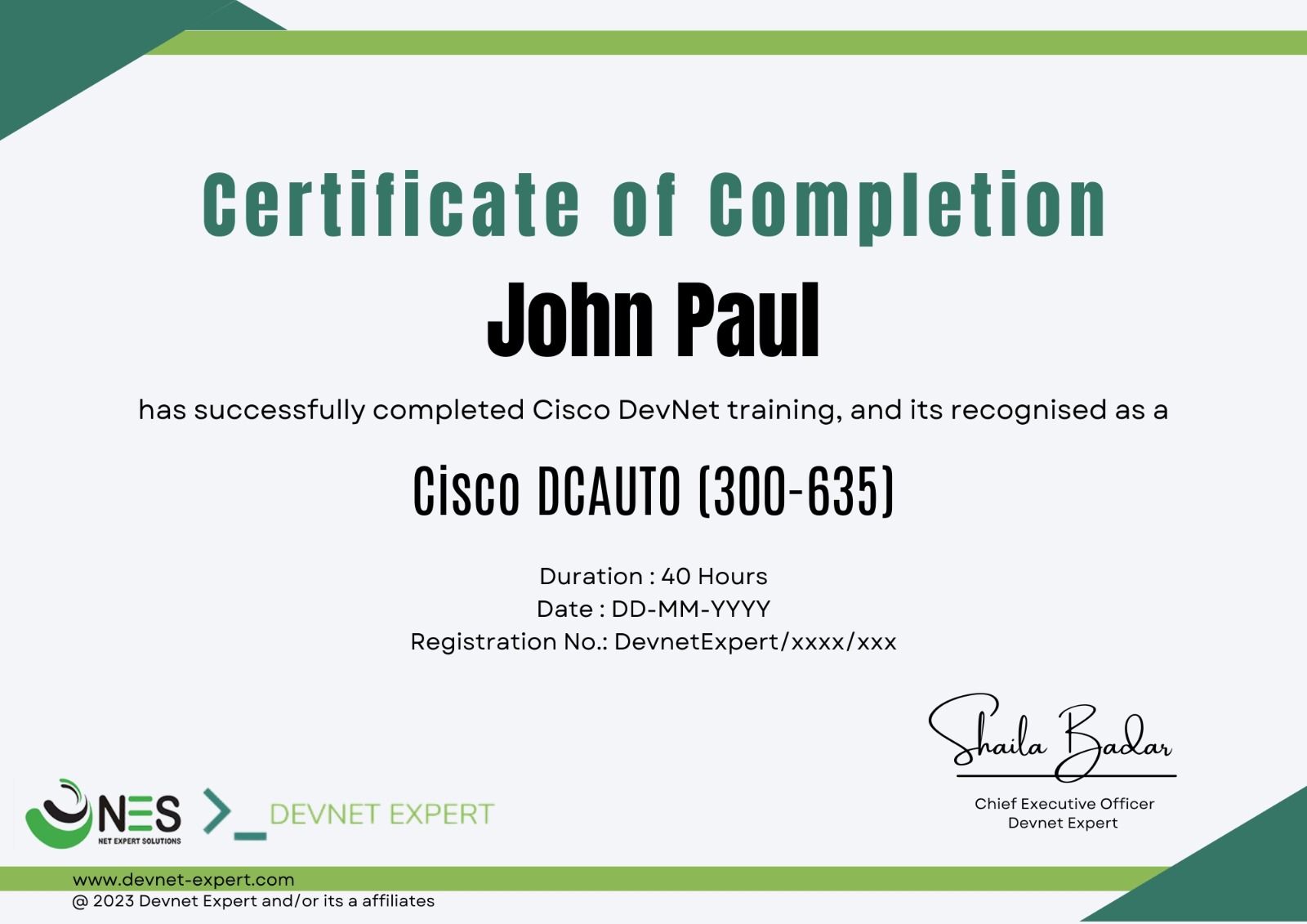 Frequently Asked Questions?
Our Students Reviews
The support from the training provider was outstanding. Whenever I had questions, I could reach out to instructors or support staff, and they were quick to respond. incredible support devnet expert team, i got during the training morethan i expected. superb, keep it up.
David M., CCNA Devnet
I liked that the training platform allowed me to study at my own pace. The flexibility was crucial for balancing my job and certification preparation. thanks devnet expert team for help.
Prema Lokhna, CCNA CCNP Devnet
The online training platform had excellent study materials and practice exams. It helped me feel well-prepared and confident going into the certification exams. best training center for devnet technology specially ccie devnet.  i am so happy with you guys. thanks for your always be available.
Michael S., CCNA To CCIE Devnet
The training provided a well-structured learning path from CCNA DevNet to DevNet Expert. I appreciated the in-depth coverage of topics and the real-world examples. i highly recommend devnet expert training center for devnet technology. having a devnet expert certified instructor.
Sarah K., CCNA Devnet
"I found the online training for CCNA DevNet training at DevNet Expert incredibly valuable. The instructor's explanations were clear, and the hands-on labs were a game-changer for me."
John D., CCNA CCNP Devnet
The DevNet Professional program exceeded my expectations. The curriculum covers everything from APIs to CI/CD pipelines. It's not just about passing an exam; it's about becoming a proficient network developer.
Alex P. , CCNP Professional
As a seasoned network engineer, I was hesitant about diving into programming. The DevNet Professional program provided the perfect stepping stone. The instructors' approach demystified coding, and I'm now creating innovative network applications.
Samira Tiwari, CCNA CCNP Devnet
Enrolling in the DevNet Professional program was a game-changer for me. The hands-on labs and expert guidance helped me bridge the gap between networking and software development. Now I confidently design and automate complex network solutions. Thanks devnet expert team, really help.
John M., CCNP Professional
I have done CCNP Devnet professional course from devnet expert. It is very good institute & fantastic atmosphere for study. Faculties are very friendly & always ready to for the help. and the management team also very supportive.
Sameer Khan, (CCNP DevNet)
Hi Everyone, This side Prerna Solanki, I Enrolled at devnet expert for CCNA CCNP DevNet here i understand the official name is DevNet Associate and DevNet Professional. Trainers and other team member also give support 24*7 well-equipped lab was very good at devnet expert under NES Group. I learned Everything based on lab hand on. I will suggest If anybody is looking for a career in devnet. then you can join devnet expert & build Your career, this is an amazing platform for networking.
Prerna Solanki , (CCNA CCNP DevNet)
Our Corporate Clients
We specialize in transformative corporate training solutions. Our tailored programs combine industry expertise with innovative approaches, empowering your team to excel in today's dynamic business landscape. Partner with us to unlock your team's full potential and drive lasting growth."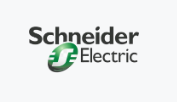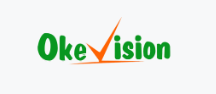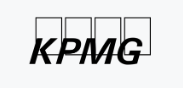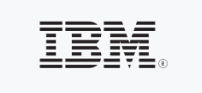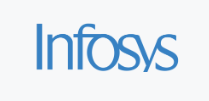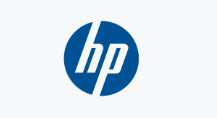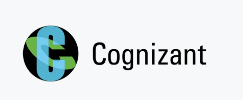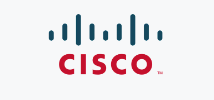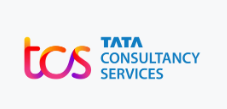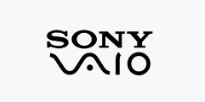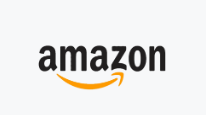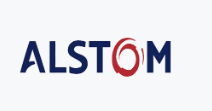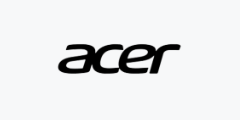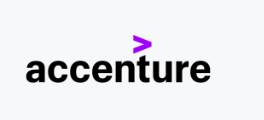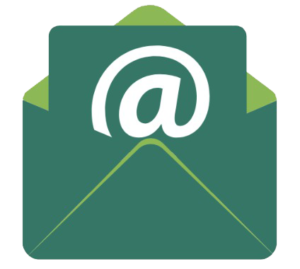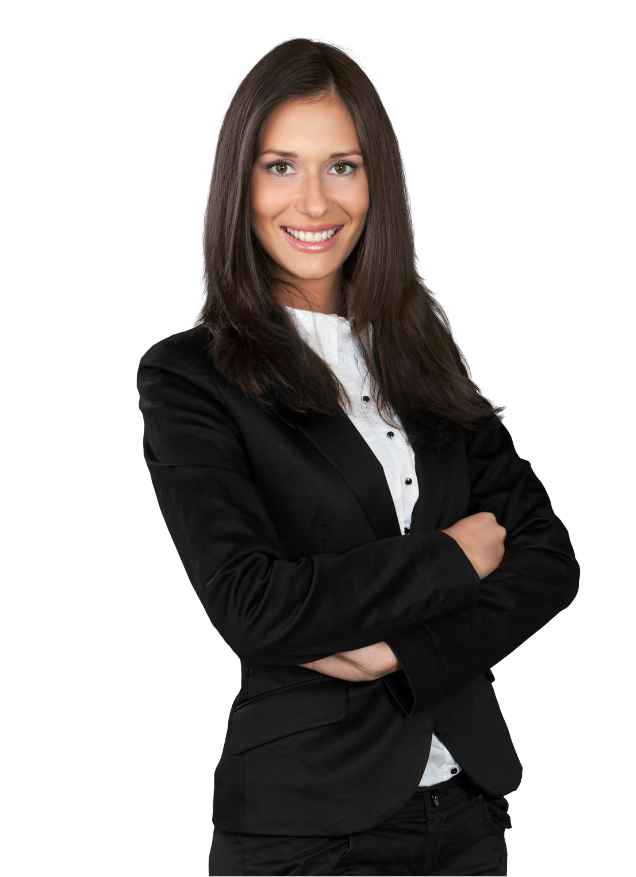 Got a Confusion about career, What You do?
Chat with our Network Career Consultant Expert Today!