Integrated CCNA To CCIE Offer
Flat to 10%
ENDS 15-12-2023
The DevNet certification track includes several levels of certification, similar to the traditional CCNA to CCIE DevNet progression. It's important to note that the DevNet certifications are designed to complement the traditional networking certifications and are focused on software development and automation skills. The idea is to bridge the gap between traditional networking and modern software-centric approaches.
Prerequisites
The fully benefits from this course, you should have the following knowledge and skillst
Good Understanding of Network

CCNA CCNP Enterprise Training and Certification

Build upon your existing knowledge and expertise, and unleash the power of automation to transform your career in the world of DevNet

DevNet Expert journey. Bring your passion for technology, and get ready to take your skills to the next level.
Next Step Training & Certification
CCIE Enterprise Infrastructure
CCIE Service Provider
CCIE Security
CCIE Data Center
Benefits of Our Integrated CCNA To CCIE DevNet
Trainer: Cisco DevNet Expert Certified #20230016, 5xCCIE #39003
Comprehensive Workbook

Lab Access for individuals

Personalised Sessions for Exam Preparation

from Certified Trainer

Lab on all the blueprint topics

Study Resources: Study Guide I Recorded Video's I Lab Access I Virtual Lab Setup
Support: 24/7 Training, Lab & Management Support
Webinar: Free Webinar's With Industry Experts in New Technologies
Free Complimentary Course based on Performance.
Devnet Expert Certificate: After Training & Feedback Process
Personalised Sessions for Exam Preparation from Certified Trainer
Who should attend
Network Administrator


Network Engineer


Network Executive


Network Administrator


Consulting Systems Engineer


Network Specialist


Systems Engineer


Data Center Engineer


Automation Engineer


Automation Administrator


Integrated CCNA To CCIE DevNet
Training Cost
₹1,44,000/

₹160,000.00 (20%)

Valid 15-12-2023

Duration
200 Hours I 7 Months
Instructor
DevNet Expert Certified+5xCCIE's Certified
Time
check the upcoming batch status below
Days
Weekend (Saturday-Sunday)
Mode
Online Training
Installments Options
 No EMI Options Available
Cisco Exam Cost
USD $1600 (exclu. tax)
Batch Start
check the upcoming batch status below
Enroll Now
Course Objective
After taking this course, you should be able to:
Design and Develop Advanced Software Solutions
Automate Network Operations
Collaborate with Cross-Functional Teams
Troubleshoot and Optimize Network Solutions
Stay Updated on Emerging Technologies
This course will help you:
Join our DevNet Expert course and unlock a world of possibilities in network automation and software development!
Gain the skills to tackle complex challenges, innovate with cutting-edge technologies.
Enroll in our DevNet Expert course and witness your expertise soar to new heights.
Master network automation, become a trailblazer in software development, and unleash your potential in the rapidly evolving world of DevNet.
Course Outline
CCNP DevNet or DevNet Professional
CCNA DevNet or DevNet Associate
CCIE DevNet or DevNet Expert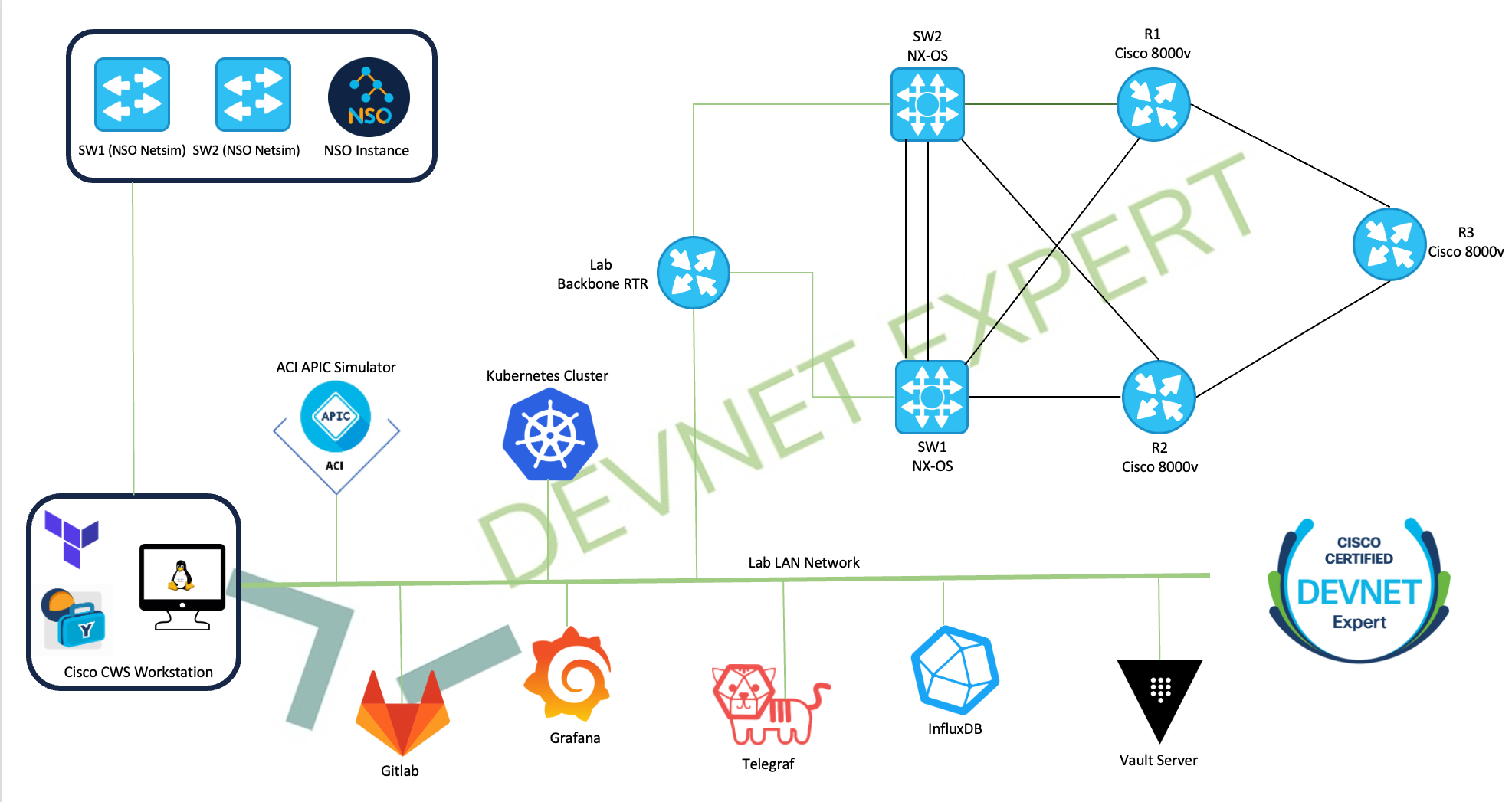 Our Upcoming Batches
Look for a dedicated section related to the certification training, and within that section, you'll typically find a calendar or list of upcoming batches along with registration instructions.
Integrated CCNA To CCIE DevNet
Start Date: 16-12-2023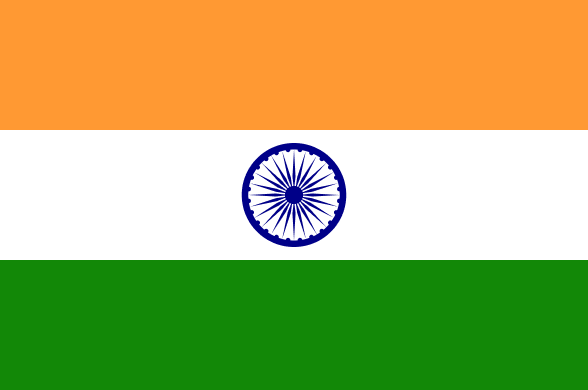 8:00 PM To 10:00 PM IST
Instructor
5xCCIE
DevNet Expert Certified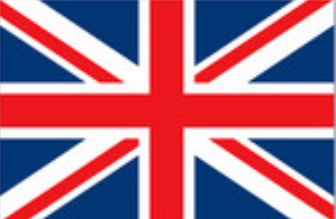 10:30 AM To 12:30 PM EST
Integrated CCNA To CCIE DevNet
Start Date: 23-12-2023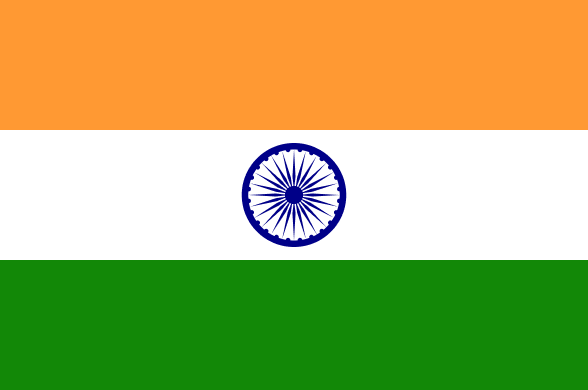 8:00 PM To 10:00 PM IST
Instructor
5xCCIE
DevNet Expert Certified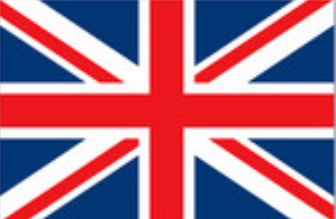 10:30 AM To 12:30 PM EST
Connect with the Instructor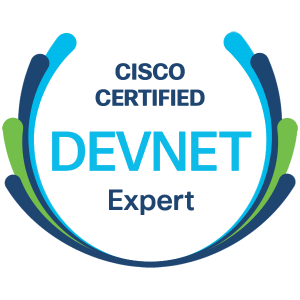 Cisco Certified DevNet Expert #20230016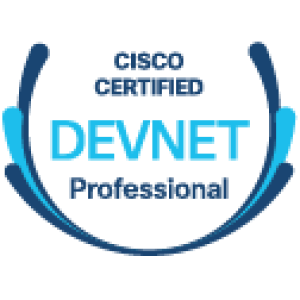 Cisco Certified DevNet Professional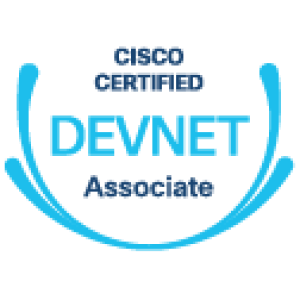 Cisco Certified DevNet Specialist: Enterprise Automation and Programmability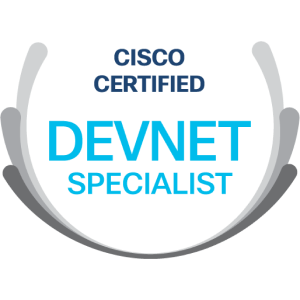 Cisco Certified DevNet Specialist: DevOps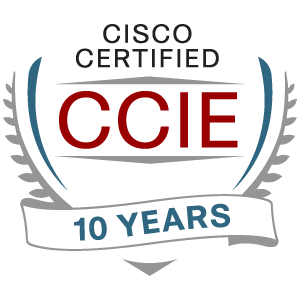 CCIE's Completed 10years #39003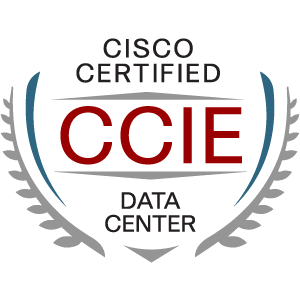 CCIE Data Center #39003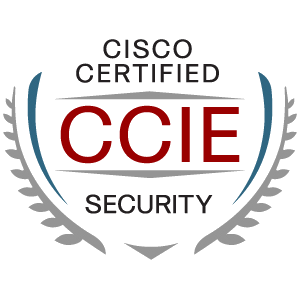 CCIE Security #39003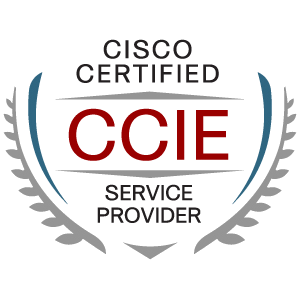 CCIE Service Provider #39003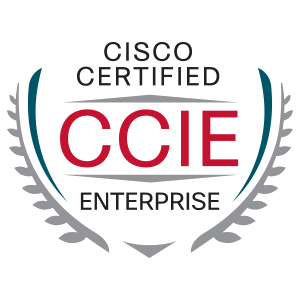 CCIE Enterprise Infrastructure (Routing & Switching) #39003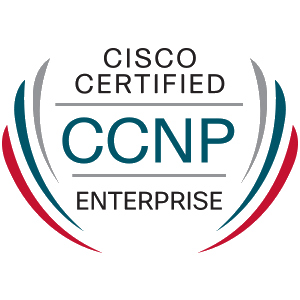 Cisco Certified Professional: Enterprise Core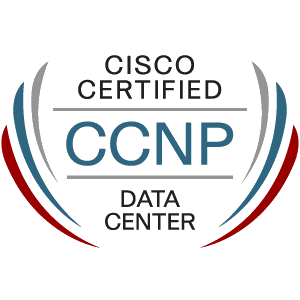 Cisco Certified Professional: Data Center Core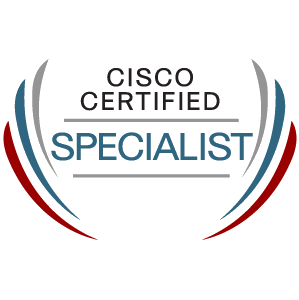 Cisco Certified Security: Service Provider Core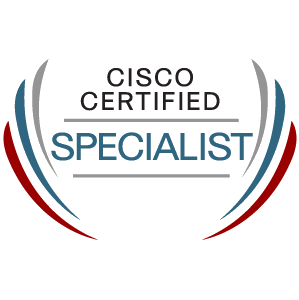 Cisco Certified Specialist: Security Core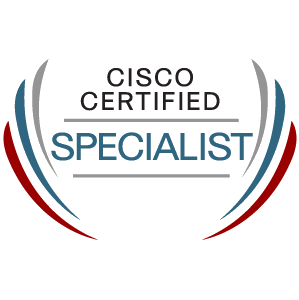 Cisco Certified Specialist: ENAUTO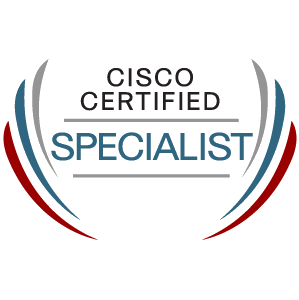 Cisco Certified Specialist: SD-WAN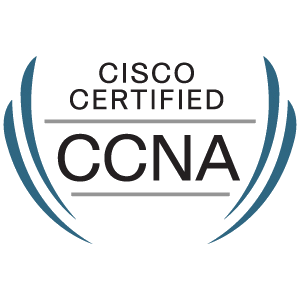 Cisco Certified Network Associate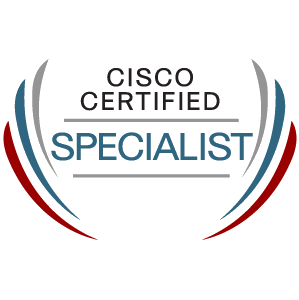 Cisco Certified Specialist: ACI
Why Choose Devnet Expert For Integrated CCNA TO CCIE Devnet?
Expertise and Experience: Look for a training provider with a proven track record in delivering high-quality Cisco trainings in DevNet technologies. Check for the qualifications and experience of their instructors.
DevNet Expert Certified + 5xCCIE Trainer: Mostly training provider showing only CCIE certified for the promotion, and we are different because, All Cisco Tracks deliver by Our Cisco DevNet Expert #20230016 +  5xCCIE Trainer only. He share with you the real time experience as per the market requirements.
Live Sessions Recordings: This is unique feature as provided by Devnet Expert, we will give candidates to live recording classes so that all person having the own logins and 24×365 Days they can use the own batch recording, to recall each and every points.
24×7 Support: Devnet Expert provide 24×7 Lab and Management support, not only to written we will give the assurance to be the best services ever.
Certified Trainer: Devnet Expert having a pool of DevNet Expert Certified and CCIE 's certified Trainers and handling the real time industry experienced.
Comprehensive Course Content: Ensure that the training courses cover all the necessary topics and skills required for the specific DevNet Expert track you're pursuing. The courses should be up-to-date with the latest Cisco technologies and best practices.
Hands-on Labs and Practical Experience: Practical experience is crucial for Cisco DevNet Expert preparation. Look for courses that offer hands-on labs and opportunities to work with real Cisco equipment or simulators.
Flexibility and Accessibility: Online training should be flexible and accessible, allowing you to learn at your own pace and from any location.
Student Reviews and Testimonials: Check for reviews and testimonials from past students DevNet Asscociate or CCNA DevNet and DevNet professional or CCNP DevNet to gauge the effectiveness and quality of the training.
Cost and Value: Compare the cost of the training courses with the value they provide in terms of content, support, and practical experience with experienced and industry expert trainers.
Frequently Asked Questions?
Our Students Reviews
Best Institute ever for CCIE DevNet Expert Training, very happy with the services, thanks to all
Priya Ranjan, Integrated CCNA To CCIE DevNet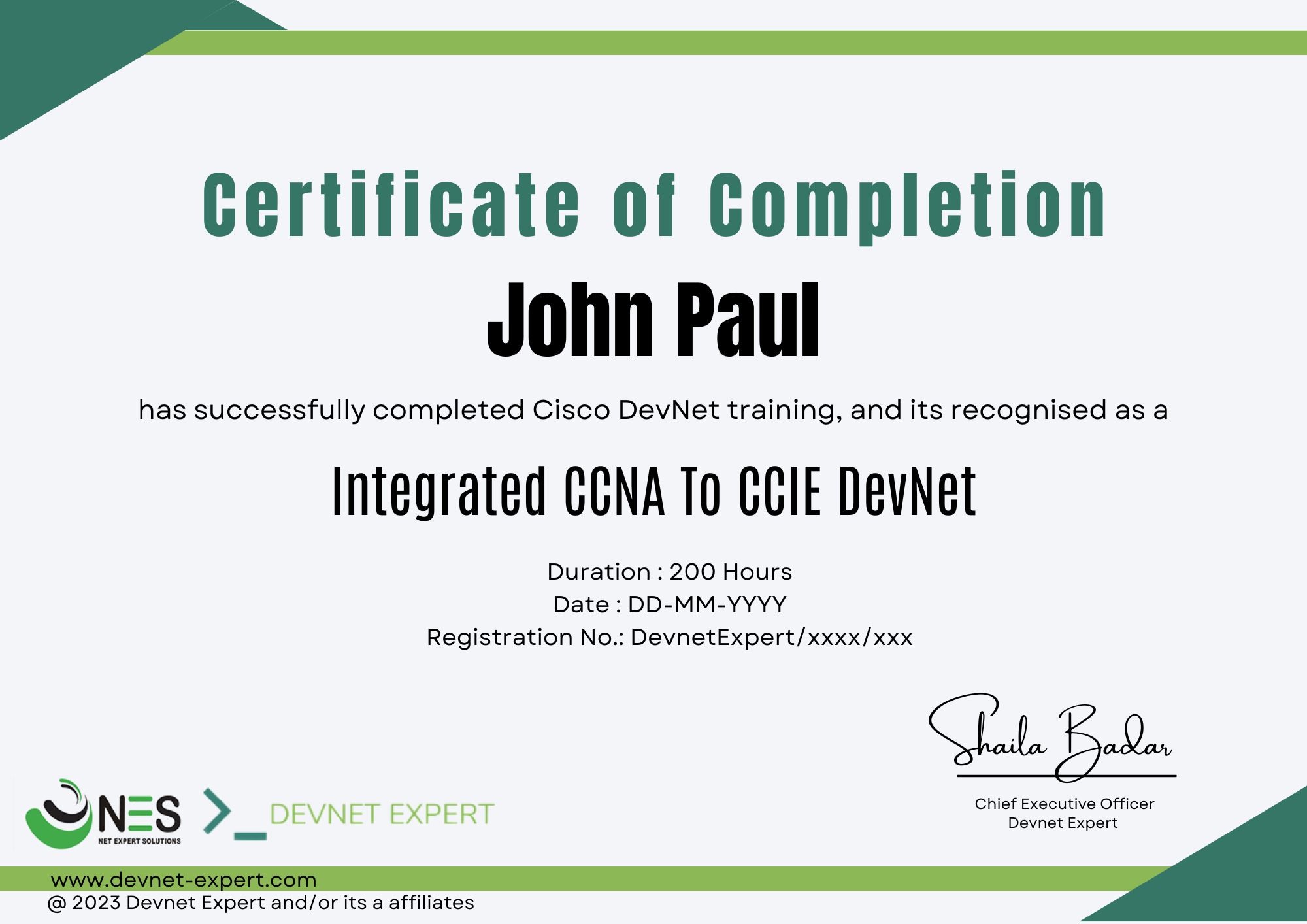 Our Corporate Clients
We specialize in transformative corporate training solutions. Our tailored programs combine industry expertise with innovative approaches, empowering your team to excel in today's dynamic business landscape. Partner with us to unlock your team's full potential and drive lasting growth."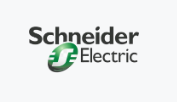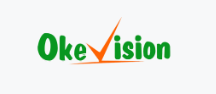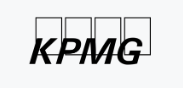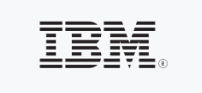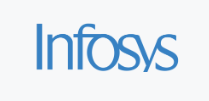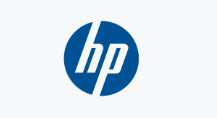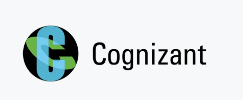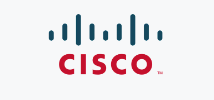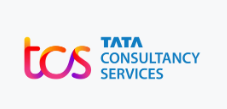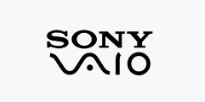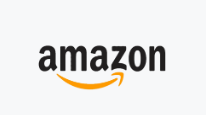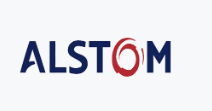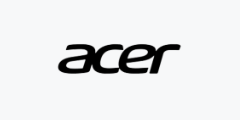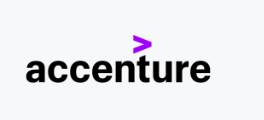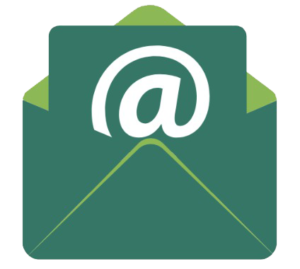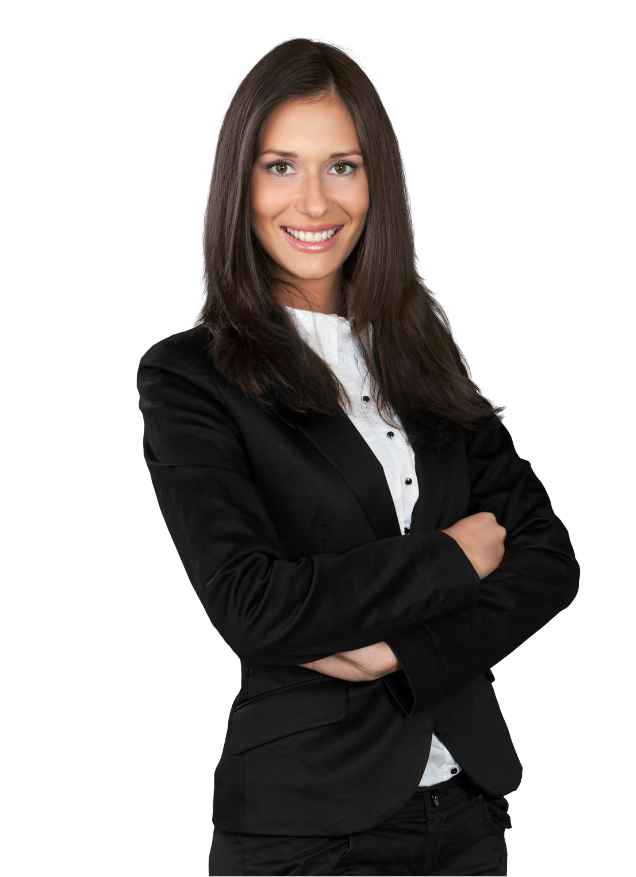 Got a Confusion about career, What You do?
Chat with our Network Career Consultant Expert Today!