Time Left For Registration
DevNet Expert Webinar
Free Entry
Sunday I 6-8-2023 Time: 6:00 PM IST
"DevNet Future of Network"
Course Overview
Implement Distinguish yourself as a leader in NetDevOps technologies
Achieving Cisco Certified DevNet Expert certification validates your expert knowledge and proficiency in network automation, programmability, and secure automation tools. To earn Cisco Certified DevNet Expert certification, you pass two exams: a qualifying exam that covers core software and automation development and design for Cisco platforms as well as a hands-on lab exam that covers software-driven network automation solutions through the entire network lifecycle, from designing and deploying to operating and optimizing.
Who should attend
Network Designer
Network Administrator
Network Designer
Network Administrator
Network Engineer
System Engineer
Consulting System Engineer
Network Consultant
Cisco Integrated Partner
Network Manager
Senior Network Engineer
Network Automation Engineer
Network Development Engineer
Site Reliability Engineer
Prerequisites
The fully benefits from this course, you should have the following knowledge and skillst:
Prior experience in network automation and software development is strongly recommended for the DevNet Expert program.
Cisco DEVCOR (350-901) Certification.
Build upon your existing knowledge and expertise, and unleash the power of automation to transform your career in the world of DevNet
DevNet Expert journey. Bring your passion for technology, and get ready to take your skills to the next level.
Benefits of Our DevNet Expert BootCamp
Cisco Certified Devnet Expert Trainer
Lab on all the blueprint topics
Lab Access for individuals
Personalised Sessions for Exam Preparation from Certified Trainer
Course Objective
After taking this course, you should be able to:
Design and Develop Advanced Software Solutions
Automate Network Operations
Collaborate with Cross-Functional Teams
Troubleshoot and Optimize Network Solutions
Stay Updated on Emerging Technologies
This course will help you:
Join our DevNet Expert course and unlock a world of possibilities in network automation and software development!
Gain the skills to tackle complex challenges, innovate with cutting-edge technologies.
Enroll in our DevNet Expert course and witness your expertise soar to new heights.
Master network automation, become a trailblazer in software development, and unleash your potential in the rapidly evolving world of DevNet.
Time Left To Save USD $500
DevNet Expert Bootcamp First Batch Offer
Save up to 20%
ENDS 18-08-2023
Day 1 - Introduction Python I Data Models
Welcome & Introduction
Lab Overview and Access Details
Overview of Python Language
Python Libraries and Functions
Overview of Data Models
Day 2 - Python Click Library I Flask-RESTX
Python Click Library
Python Flask
Python Flask-RESTX
Day 3 - Data Model I NETCONF & RESTCONF
Introduction to Data Model
Overview of NETCONF & RESTCONF
Configuration of NETCONF & RESTCONF
Overview of Data Models
XML/JSON/YANG
Use of Postman to collect/push data from Cisco Devices
Day 4 - Cisco YANG Suit I YANG-NSO
Overview of Cisco YANG Suit
Use of Cisco YANG Suit to generate data for
NETCONF/RESTCONF
Overview of Cisco NSO
YANG-NSO
Configuration Lab using Cisco NSO
Day 5 - RESTCONF Paths I Netmiko & TestFSM/NTC
RESTCONF Paths and methods
Netmiko and TestFSM/NTC-template
Overview of templates
Jinja2 Templates
Jinja2 with python script
Jinja2 with YAML
Day 6 - Telemetry I Data Encoding I YANG model
Overview of Telemetry
Model-Driven Telemetry
Data Encoding types
Telemetry encoding captures
YANG model-driven Telemetry
Day 7 - PyATS I Testcases Configuration I Scripts
Overview of pyATS
Cisco pyATS solution
Configuration of pyATS for testcases
pyATS integration with python scripts
Proactive pyATS scripts
Day 8 - Ansible I Cisco OS (NX-OS, IOS, IOS-XE)
Overview of Ansible
Configuration playbooks and templates for Ansible
Ansible for network engineer
Ansible playbooks for different type of Cisco OS(NX-OS, IOS, IOS-XE)
Ansible User Roles
Day 9 - Terraform I APIC/ACI
Overview of Terraform
Terraform templates for Cisco Solutions
Terraform with APIC/ACI
Configuration of Cisco ACI Objects using terraform
Day 10 - Security Parameters for Automation
Overview of Security Parameters for automation
Access Control Policies
Certificated and encryption
Overview of Hashicorp Vault solution
Vault Secret Management
Day 11 - GIT I CI/CD Pipelines I API Authentication
Overview of GIT
GIT features and commands
Overview of GitLab
Installation of local GitLab server
Overview of CI/CD pipelines
Gitlab CI/CD Pipelines
GitLab API Authentication by Access Token
Day 12 - Docker/Container Solution I Management
Overview of Docker/Container solution
Docker Compose
Docker Image file
Docker/Container management
Day 13 - Kubernetes I Solution I Development I Manifest
Overview of Kubernetes
Components of Kubernetes solution
Constructs of Kubernetes deployment file
Understanding of Kubernetes Deployment Manifest
Day 14 - API I REST API I Request In Interaction
Overview of API
Overview of REST API
NX-API
ACI-API
NX-API REST Request
ACI Solution interaction with API
Day 15 - DNAC Solution I Cloud & Hybrid-Cloud Environment I Microservices
Overview of DNAC Solution
DNAC Scripting
Overview of Cloud & Hybrid-Cloud Environment
Cloud Monitoring Solutions
Overview of Microservices
Day 16 - DevNet Expert Exam Strategy and Preparation
DevNet Expert Exam Strategy and Preparation
Mock Lab Practice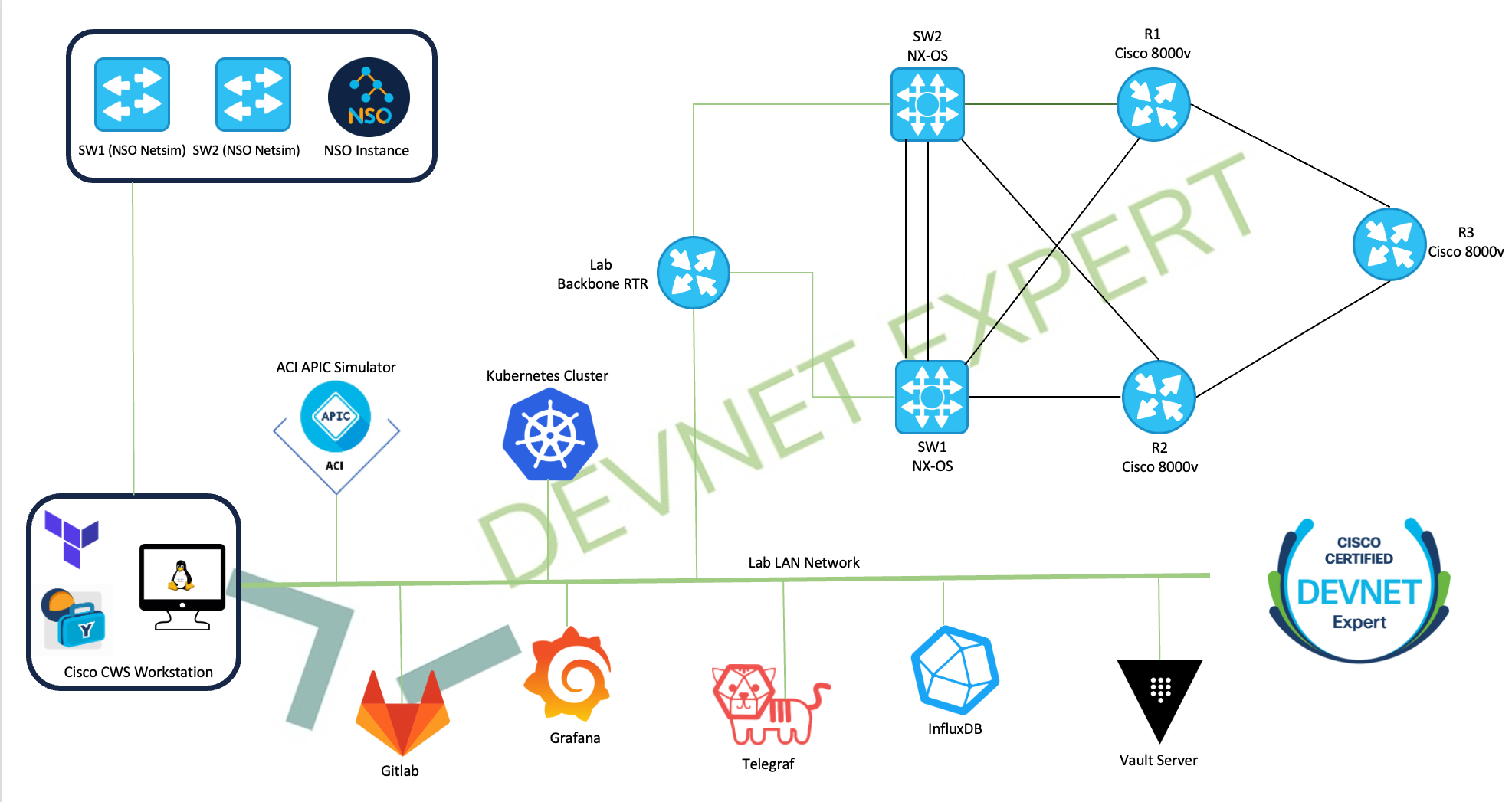 DevNet Expert Introduction Video
DevNet Expert Technicial Video
Connect with the Instructor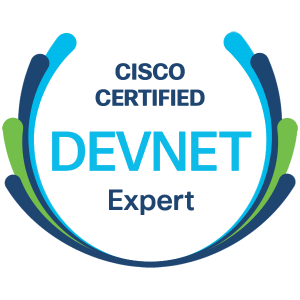 Cisco Certified DevNet Expert #20230016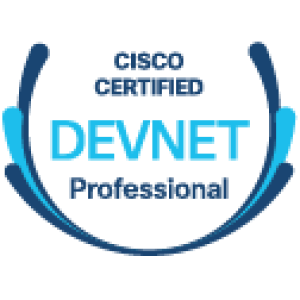 Cisco Certified DevNet Professional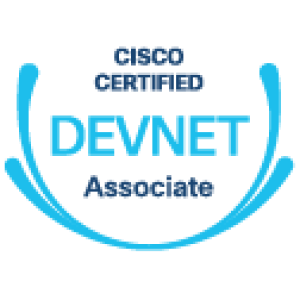 Cisco Certified DevNet Specialist: Enterprise Automation and Programmability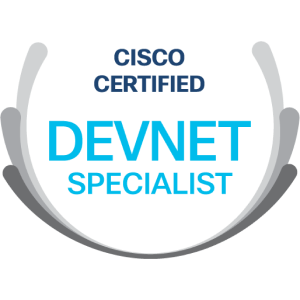 Cisco Certified DevNet Specialist: DevOps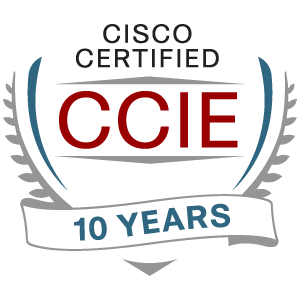 CCIE's Completed 10years #39003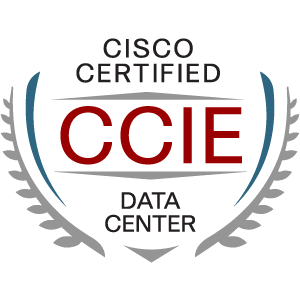 CCIE Data Center #39003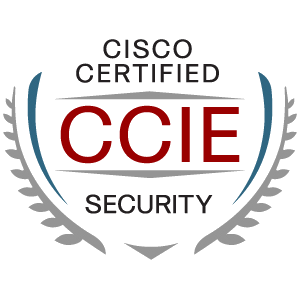 CCIE Security #39003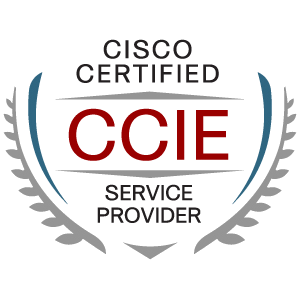 CCIE Service Provider #39003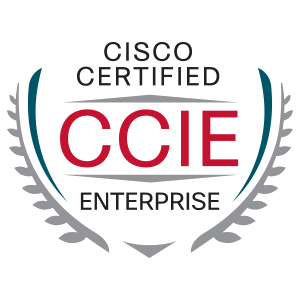 CCIE Enterprise Infrastructure (Routing & Switching) #39003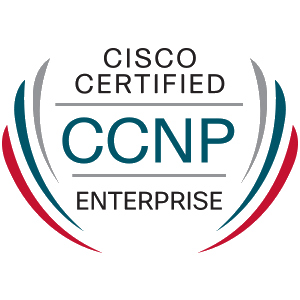 Cisco Certified Professional: Enterprise Core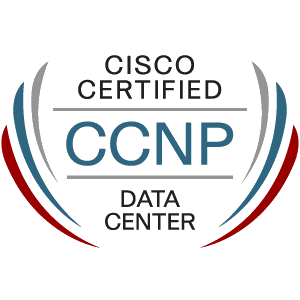 Cisco Certified Professional: Data Center Core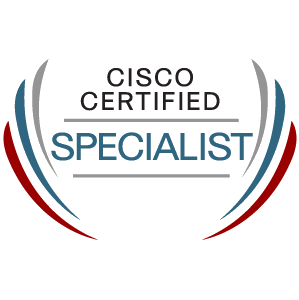 Cisco Certified Security: Service Provider Core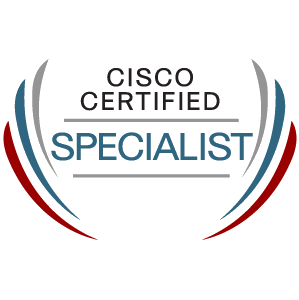 Cisco Certified Specialist: Security Core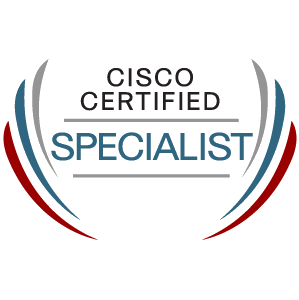 Cisco Certified Specialist: ENAUTO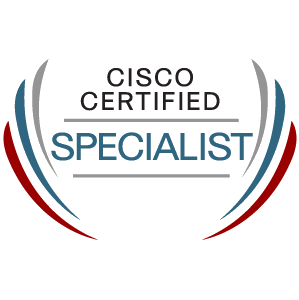 Cisco Certified Specialist: SD-WAN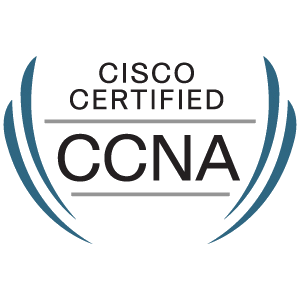 Cisco Certified Network Associate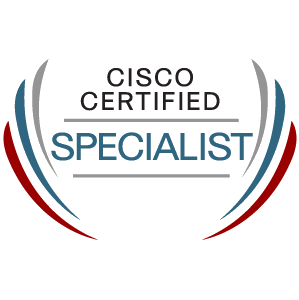 Cisco Certified Specialist: ACI
Testimonials
The support from the training provider was outstanding. Whenever I had questions, I could reach out to instructors or support staff, and they were quick to respond. incredible support devnet expert team, i got during the training morethan i expected. superb, keep it up.
I liked that the training platform allowed me to study at my own pace. The flexibility was crucial for balancing my job and certification preparation. thanks devnet expert team for help.
The online training platform had excellent study materials and practice exams. It helped me feel well-prepared and confident going into the certification exams. best training center for devnet technology specially ccie devnet.  i am so happy with you guys. thanks for your always be available.
The training provided a well-structured learning path from CCNA DevNet to DevNet Expert. I appreciated the in-depth coverage of topics and the real-world examples. i highly recommend devnet expert training center for devnet technology. having a devnet expert certified instructor.
"I found the online training for CCNA DevNet training at DevNet Expert incredibly valuable. The instructor's explanations were clear, and the hands-on labs were a game-changer for me."